Cater to your crowd. Build your dreams. Do you have a dream on your heart that you want to build, but you don't know how?
Are you out of time to do it all by yourself?
Or do you want an experienced team to take care of the complicated stuff for you?
Meet Our Network of Builders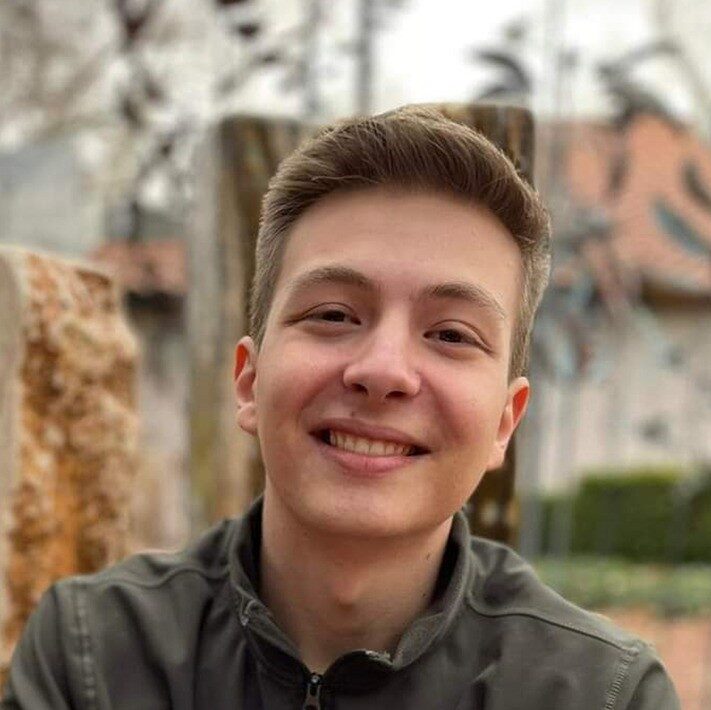 Tech: Systems, Community, Events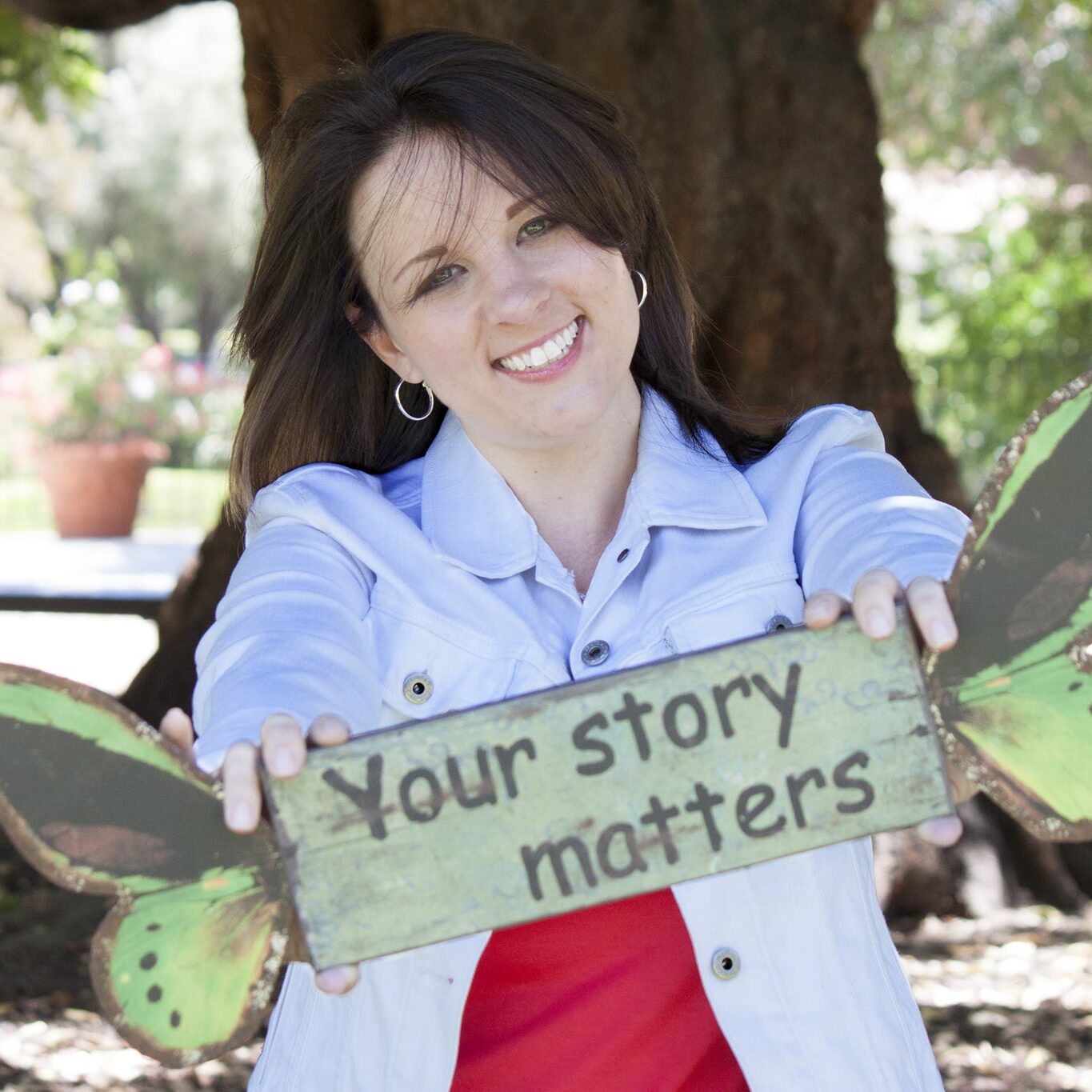 Messaging: Courses, Events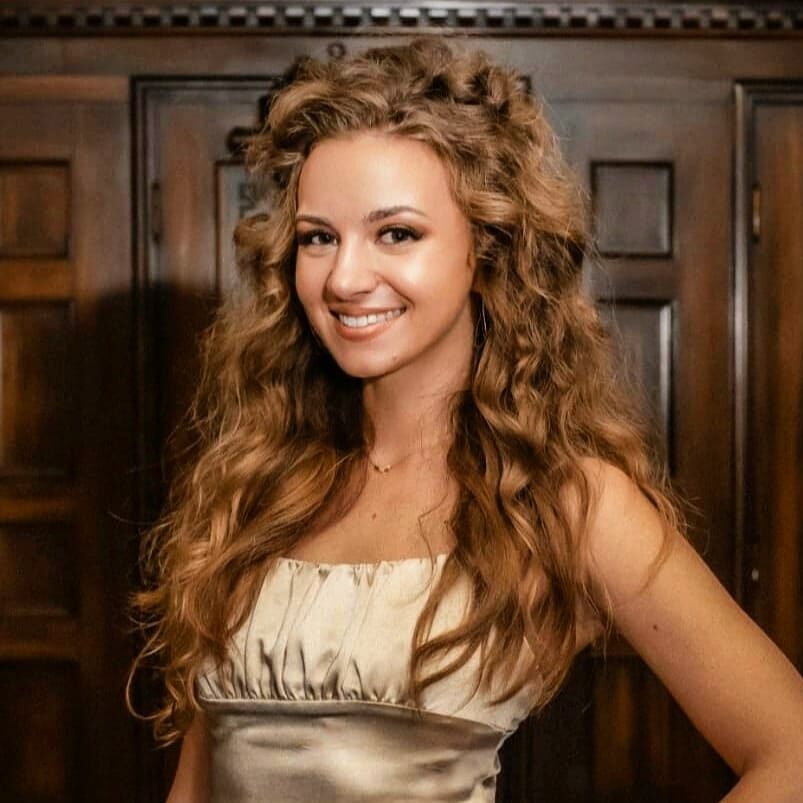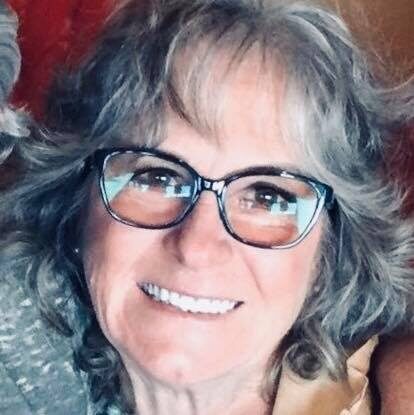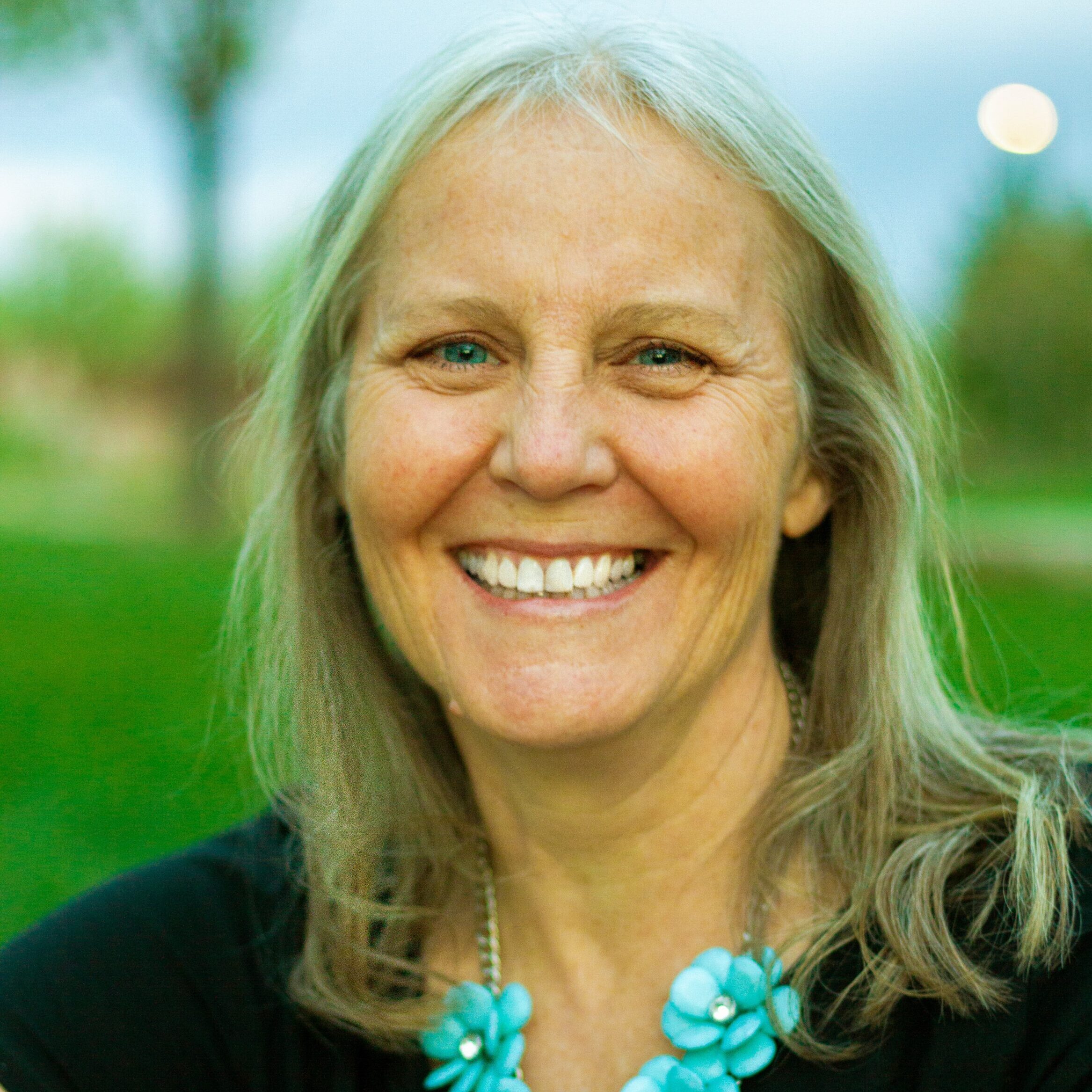 Coaching & Accountability
Are you ready to build with us?